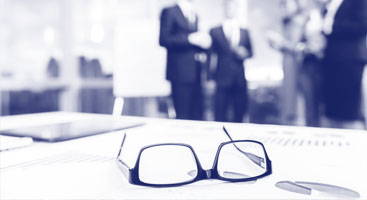 Camuso CPA selects speaking engagements based on their passion, knowledge and network related to that industry, ensuring businesses and entrepreneurs receive relevant, preemptive and timely industry specific insights and guidance to secure the highest levels of success in business and life.
Every industry faces distinguishing challenges and circumstances that shape the business and financial landscape.
Business complexities require an industry specific focus. Camuso CPA delivers an unrivaled depth of knowledge and network, providing an engaging experience relevant to each clients' distinctive needs and helping them to improve operational efficiency, minimize taxes and maximize cash flows and profits.
Speeches combine real life examples, storytelling and actionable steps leaving the attendees with the insights and motivation to improve their business and finances. We know the ins and outs of industry focused tax services, and would be happy to share that information to benefit us both.